Today I asked where the fuel meter is on my 28' Alerion. My husband told me to lift up one of the benches in the cockpit. I lifted the bench and peeked at the gage. The needle was pointing at the E, as in empty. I've never taken her to the fuel dock, and now I was most likely going to have to do it without the aid of the motor running. We used some fuel to get us out of the slip, and quickly rolled out the jib and cut the engine. We were going at a relaxed pace toward the fuel dock – no problem – going very slowly, maybe 2 knots max.
When we got close, I had to tack around in circles a few times because there was no room at the dock. I was starting to get anxious. There was a current pushing the boat sideways, and boats docked all around me. My husband kept asking me what I was going to do, where I was going to go, how I was going to handle the situation. I told him I wanted him to take over but he declined, saying it was a good learning experience for me to figure this out.
He didn't realize that I was more than a little uncomfortable.
In fact, I was in a panic inside. I've never sailed into my slip. I always have the motor on; then I eventually put it in neutral and drive into my spot.
How the hell was I going to sail up to the fuel dock? And parallel park?
When one of the powerboats finally left the dock, there was a spot open at the front of the dock. I must have frozen because he took over, sailed up to the dock, and started the engine, throwing it into reverse to stop us. The dock guys took our lines.
When I went into the station to pay, I thanked the guy that helped us and told him how scary approaching the dock was for me. He was sweet, saying people will always lend a hand if boaters are having trouble.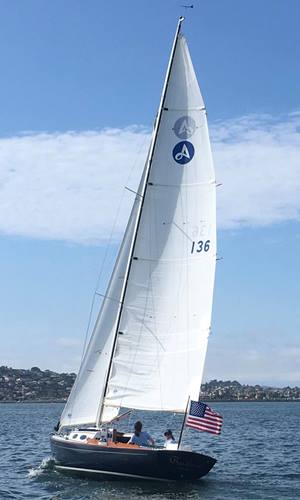 After we shoved off, I was choking down tears.
I was ashamed of myself for being so upset, but I couldn't help it. I felt pain from pressure in my ears and throat, which happens when I'm trying not to cry. My husband was incredulous. He said, "What did you think was going to happen? Do you think I wouldn't have taken over to prevent something bad from happening? Do you want to go home?"
I told him to take the tiller and give me a few minutes to get myself together. I took a series of long deep breaths. I put my hand on my heart and told myself that I was okay. I reminded myself that I'm a beginner. I drank some water. I gave myself compassion for feeling like a crybaby.
My takeaways from this experience are:
I didn't communicate the extent of my discomfort. I should have said, "I'm not doing this!"
I will never let my tank run out of diesel. Checking the gage is going to be added to my departure checklist!
I had named our boat Resilience, so I decided it was time for me to live up to her name. Taking the tiller, I sailed us out of the marina and into the bay, then out of the bay and into the open ocean.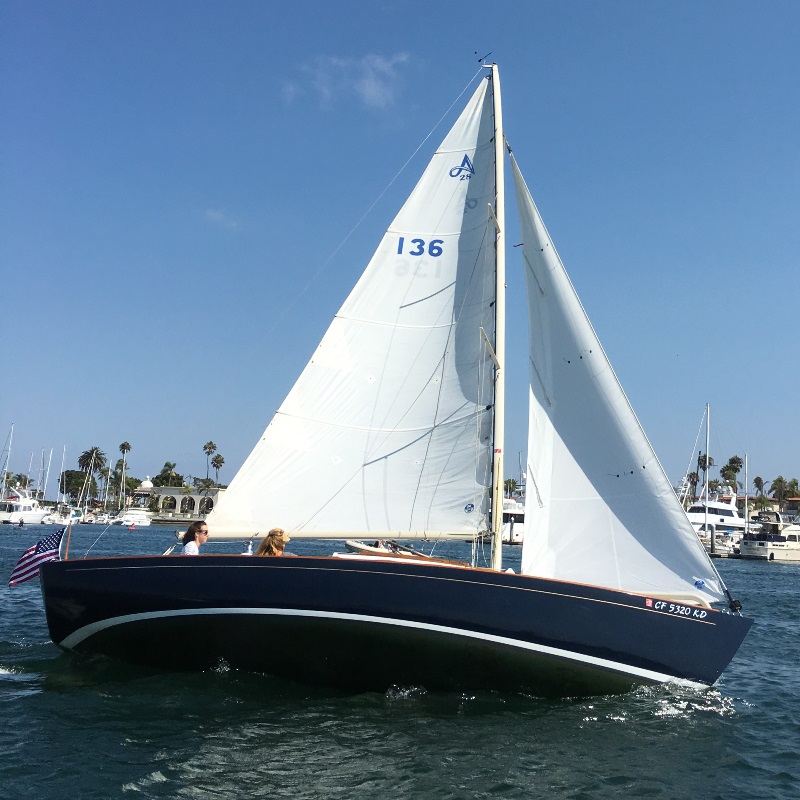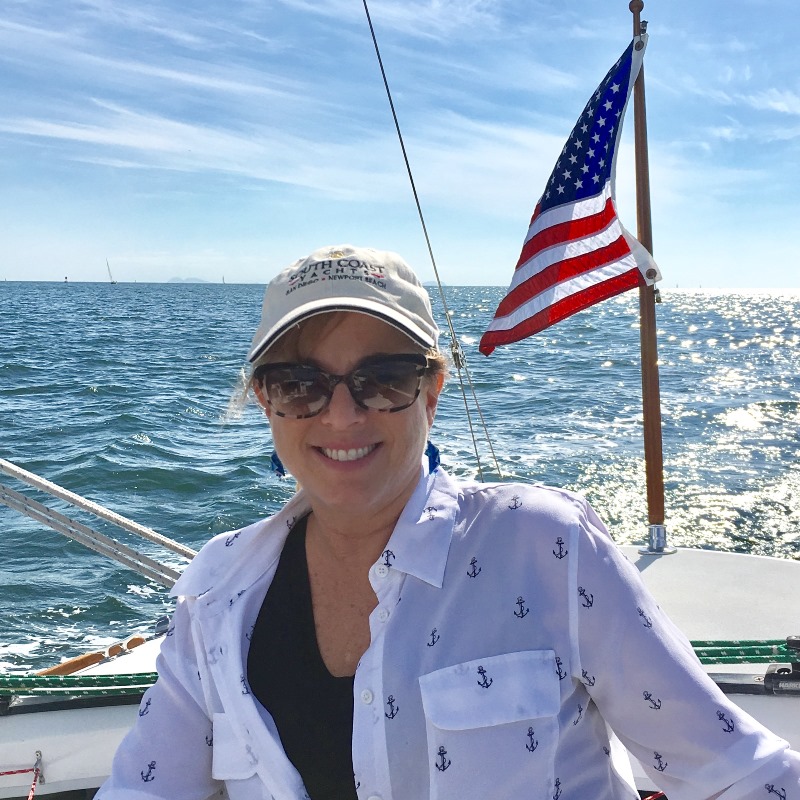 Please share your thoughts. . .