Mindfulness develops attention, concentration and the ability to simply be present with little or no future orientation, past orientation or goal orientation—choosing to be a human being rather than a human doing.
— Ian Gawler, Paul Bedson
Life Falls Apart, But
You

Don't Have To
Mindful Methods for Staying Calm in the Midst of Chaos
At one point in my life, I was so stressed that I began manifesting symptoms of a stroke. It was at this point I realized I needed to change my life and find better ways of managing the challenges I would inevitably face.
Now it's time to share the methods I learned with you.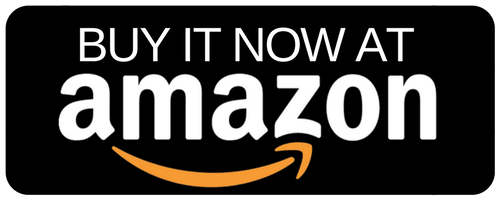 Attitude is Everything!
What attitude do we bring to our practice?
If we can look at what is there with an attitude of open heartedness and curiosity, with a loving quality towards ourselves, and a willingness to meet our experience as it is, that is mindfulness at work.
But then what? Would you like to help yourself if the feelings you are sitting with don't feel nice?
Add self-compassion and take action!
Self-Compassion practice warms up Mindfulness practice. It teaches us HOW to actively comfort and sooth ourselves when we feel bad.
Self compassion

is about goodwill.

Compassion is not a relationship between the healer and the wounded.
It's a relationship between equals.
Only when we know our own darkness well can we be present with the darkness of others.
Compassion becomes real when we recognize our shared humanity.
— Pema Chodron