Raise your hand if you've ever let that internal voice of doubt or fear keep you from starting, engaging in, or completing a creative project. What if it's not good enough? What if I'm not good enough? What if no one likes it?
This voice can be like a bucket of water dumped on the fires of our creative spirit. I encountered this challenge when I wrote my book, "Life Falls Apart, but You Don't Have To: Mindful Methods for Staying Calm In the Midst of Chaos."
I wondered… Will I be criticized or ridiculed by the academic community? Is what I have to share relevant to anyone? Who the hell do I think I am to be putting this out there in the universe?

When I felt that little kernel of doubt, I thought of what Marianne Williamson wrote in "A Return to Love" that basically says go bold or go home!
"Our deepest fear is not that we are inadequate. Our deepest fear is that we are powerful beyond measure. It is our light, not our darkness that most frightens us. We ask ourselves, 'Who am I to be brilliant, gorgeous, talented, fabulous?' Actually, who are you not to be? You are a child of God. Your playing small does not serve the world. There is nothing enlightened about shrinking so that other people won't feel insecure around you. We are all meant to shine, as children do. We were born to make manifest the glory of God that is within us. It's not just in some of us; it's in everyone. And as we let our own light shine, we unconsciously give other people permission to do the same. As we are liberated from our own fear, our presence automatically liberates others."
Ultimately, I decided to go with my intuition and just do it. Thankfully, when anxiety was rising up in my body like a tidal wave, I had the tools to deal with it. I'd often say out loud…
"Oh, that's anxiety coming up."
"Oh, that's fear."
"Oh, that's fear of embarrassment or — God forbid — shame."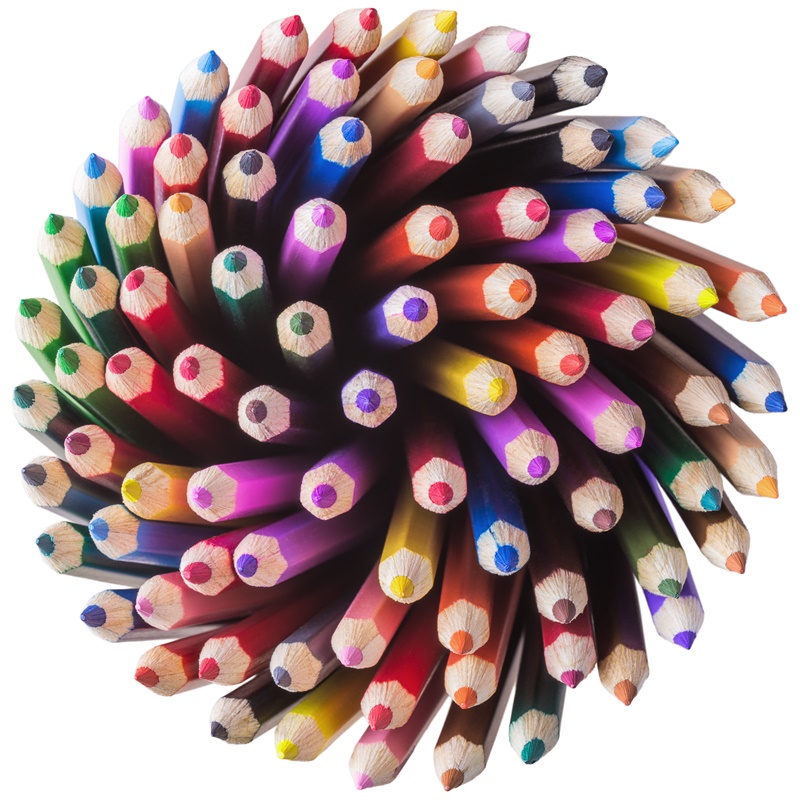 Then I'd pick a favorite meditation technique and do it. Honestly, I think you can change your life if you learn only two meditations: Loving Kindness Meditation and Sending-Receiving Meditation, which is detailed in my book.
The difference between me and the other authors writing in this field is that I am a lay reader, the target audience of this brand of self-help. When I started my journey, I desperately needed to find balance in my life for myself, not for anyone else. I'm not a professor or therapist; I'm just a normal woman who took in what was available, figured it out, and practiced like there was no tomorrow. After a few years of daily practice, the difference in how I view my life is like night and day. And night and day is a good expression because there is so much more light in my life now. Now I teach what I know.
I have a deep wish that you will have at least one takeaway from my journey that can assist you on your path to health and happiness. May all beings be safe and free from suffering. May all beings be happy and healthy. May we all live with ease.
Life Falls Apart, But You Don't Have To
Mindful Methods for Staying Calm in the Midst of Chaos
At one point in my life, I was so stressed that I began manifesting symptoms of a stroke. It was at this point I realized I needed to change my life and find better ways of managing the challenges I would inevitably face.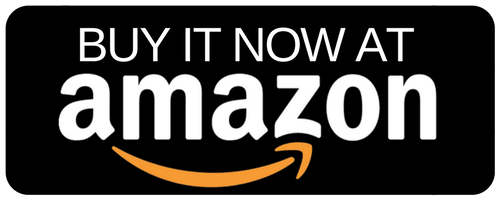 Please share your thoughts. . .