Helping you move out of emotional chaos and into a state of calmness, my SNAP Method introduces evidence-based mindfulness practices that are easy to learn, remember, and do anywhere, even in the heat of the moment.
This handy acronym has the clever addition of a somatic component to help people handle chaos with the "snap" of their fingers. Trained in multiple mindfulness and human development systems, I've distilled my knowledge into a program that meets people where they are — overwhelmed, overextended, and over the top — and figured out what works for the millions of multi-tasking women, parents, caregivers, and anxious individuals who have never felt more perpetually pulled in multiple directions.
SNAP! is for time-constrained people who desperately need new responses to life stressors while still juggling their daily worlds of family, work, relationships, health, and home.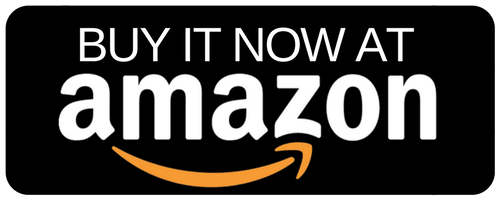 Why I wrote SNAP!
Praise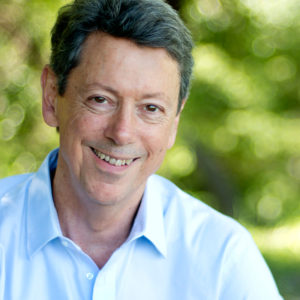 "The SNAP method is brilliant. In one simple practice, Julie Potiker integrates brain science, mindfulness, compassion, and other effective tools for lifting your mood, easing anxiety, calming stress, and opening your heart. Full of practical wisdom, she leads readers through funny stories, tender care, and many different applications of the SNAP method. Throughout, she is a super-smart, encouraging, and hopeful friend. A wonderful book!"
—Rick Hanson, PhD, author of Resilient: How to Grow an Unshakable Core of Calm, Strength, and Happiness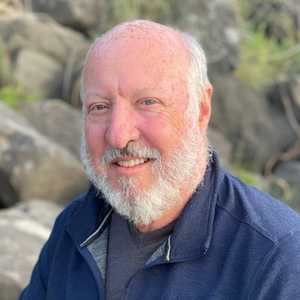 "Life is rarely as easy as a snap, but Julie Potiker finds a relatable way of helping you contend with the most challenging experiences of life by using her clever and easy SNAP method. Tapping into our natural capacity for healing and ease, and building on solid science, Julie leads the reader … into a place of greater wellbeing and joy. Super accessible and incredibly practical, this book will become your best friend in times of need."
—Steven Hickman, PsyD, Licensed Clinical Psychologist, Executive Director at the Center for Mindful Self-Compassion, Founding Director of UC San Diego Center for Mindfulness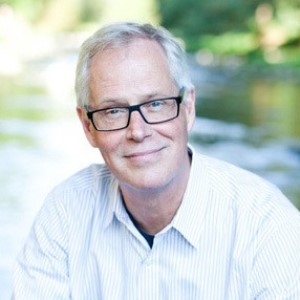 "This book is a handy resource for managing difficult emotions based on the elegant acronym, SNAP. The author, Julie Potiker, generously shares her personal experiences, and even a few poems, to illustrate how mindfulness and self-compassion can help us cope with life's challenges. Rest assured, help is just a snap away!"
—Christopher Germer, PhD, author of The Mindful Path to Self-Compassion: Freeing Yourself from Destructive Thoughts and Emotions, and co-editor of Wisdom and Compassion in Psychotherapy: Deepening Mindfulness in Clinical Practice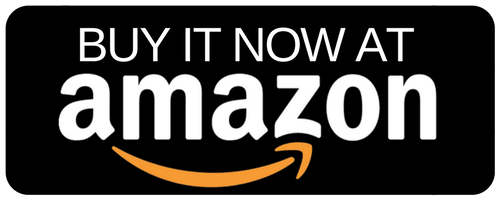 Be mindful. Please share this with your friends and loved ones.