Life Falls Apart, But
You

Don't Have To
Mindful Methods for Staying Calm in the Midst of Chaos
At one point in my life, I was so stressed that I began manifesting symptoms of a brain tumor. It was at that point I realized I needed to find a way to live with less suffering and more ease.
Now I'm sharing those methods with you.
In this guide to mindful methods for staying calm in the midst of chaos, I'll show you how to:
find happiness apart from your children's lives,

practice important self-care rituals,

rewire your own brain to receive happiness,

feel safe and comforted in the midst of the chaos, and

listen to your inner critic without letting it tear you down.
I'll also introduce a little Jewish tradition into my mindfulness lessons and explain the importance of following your own spiritual and emotional values as you embark on this new journey.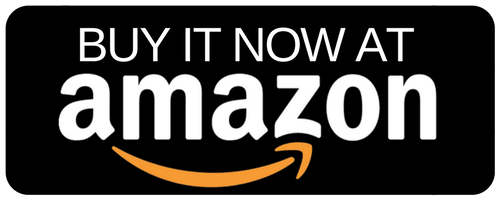 Praise: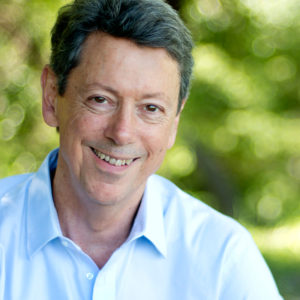 "Julie Potiker turns some enormous lemons in her life into the sweetest lemonade in this wonderful book. She brings together practical brain science, powerful methods from psychotherapy, and her own friendly, funny, encouraging, and heartfelt voice to offer a wonderful roadmap and toolbox for when life throws some lemons at you."
—Rick Hanson, PhD, author of Buddha's Brain: The Practical Neuroscience of Happiness, Love, and Wisdom; and Hardwiring Happiness: The New Brain Science of Contentment, Calm, and Confidence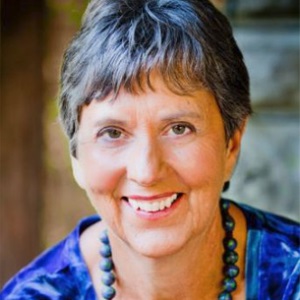 "This book is a graceful and ebullient journey through Julie Potiker's life and the powerful practices of mindfulness and self-compassion that have sustained and transformed her. Julie's inimitable style carries you through tears, laughter, and deep gratitude for such a grounded guide through the hurricanes of our lives."
—Linda Graham, MFT, author of Bouncing Back: Rewiring Your Brain for Maximum Resilience and Well-Being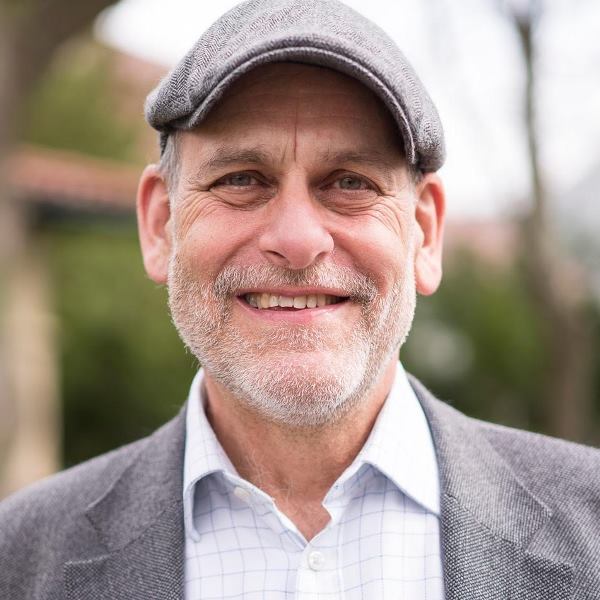 "Seeking the path that would lead to balance and change in her own life, Julie Potiker came upon methods, insights, and truths that were just so good for her she had to share them. This precious book is the result. Not from professional expertise or arrogance, but with the humility of being a pilgrim on the way, Julie offers riches mined from her own experience. I am sure you will find her teaching shines much light on your own path. Who could walk the way of life with such a wise woman and not emerge transformed?"
—Rabbi Alan Morinis, author of Everyday Holiness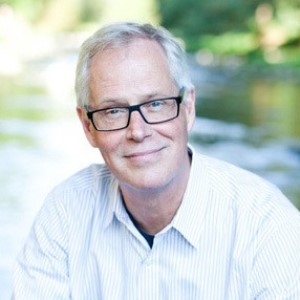 "Many thanks for letting me read your lovely book. I think it captures your inspired state of mind and it's an infectious read. I'm sure many people will be touched by your work in the coming years and will be also glad to have this book to continue their learning. I'm honored to have had a role in your offering."
—Christopher Germer, PhD, author of The Mindful Path to Self-Compassion: Freeing Yourself from Destructive Thoughts and Emotions, and co-editor of Wisdom and Compassion in Psychotherapy: Deepening Mindfulness in Clinical Practice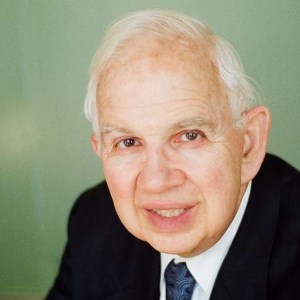 "Julie Potiker understands that we can't keep bad things from happening to us, but she offers us practical ways of making sure those bad things do not define who we are."
—Rabbi Harold Kushner, author of When Bad Things Happen to Good People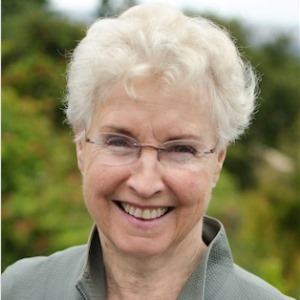 "Life Falls Apart is a compelling book about Julie Potiker's transformation through mindfulness and self compassion. Julie writes with passion and humor, carrying you with her as you ride the waves of intense ups and downs, flashes of insight, and adaptive new behaviors."
—Lynne Henderson, PhD, author of The Compassionate-Mind Guide to Building Social Confidence: Using Compassion-Focused Therapy to Overcome Shyness and Social Anxiety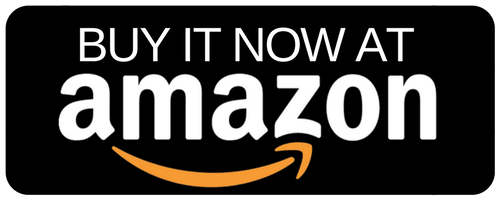 Be mindful. Please share this with your friends and loved ones.