Get three of my favorite guided meditations!
Sign up for Mindful Methods For Life and I'll send you three of my most cherished guided meditations!
Loving Kindness: 17 minutes

Breathing Meditation: 6 minutes

Mantra Meditation: 10 minutes
Your information is private and I'll never spam you.
I recently interviewed personal growth expert and my friend Arielle Ford about self-love in relationships. We had a wonderful chat and I'd like to share it with you!
Arielle is a pioneer of the conscious living movement who helped launch the careers of Deepak Chopra, Neale Donald Walsch, and Jack Canfield. Her book, THE SOULMATE SECRET: Manifest the Love of Your Life with The Law of Attraction, is an international bestseller.
We discussed:
The components of a healthy relationship (the 4 C's)

How being mindful is so important inside a relationship

What to do when you're stuck in a self-loathing, negative state

How to handle conflict or a stressful situation inside your marriage or relationship

Intimacy and how to keep the spark alive
I highly recommend you watch this 40-minute video chat. Let me know what you think!
With love,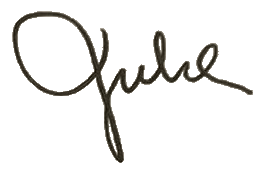 Comment or questions about my chat with Arielle? Let me know!
Life Falls Apart, But
You

Don't Have To
Mindful Methods for Staying Calm in the Midst of Chaos
At one point in my life, I was so stressed that I began manifesting symptoms of a brain tumor. It was at that point I realized I needed to find a way to live with less suffering and more ease.
Now it's time to share the methods I learned with you.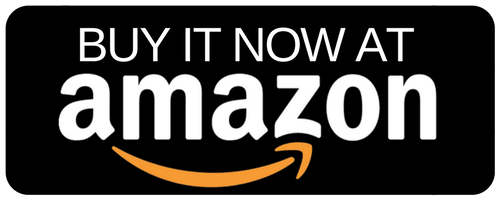 Be mindful. Please share this with your friends and loved ones.